This is going to be a short blog post, but I wanted to share a few highlights from the Leipzig Book Fair last week.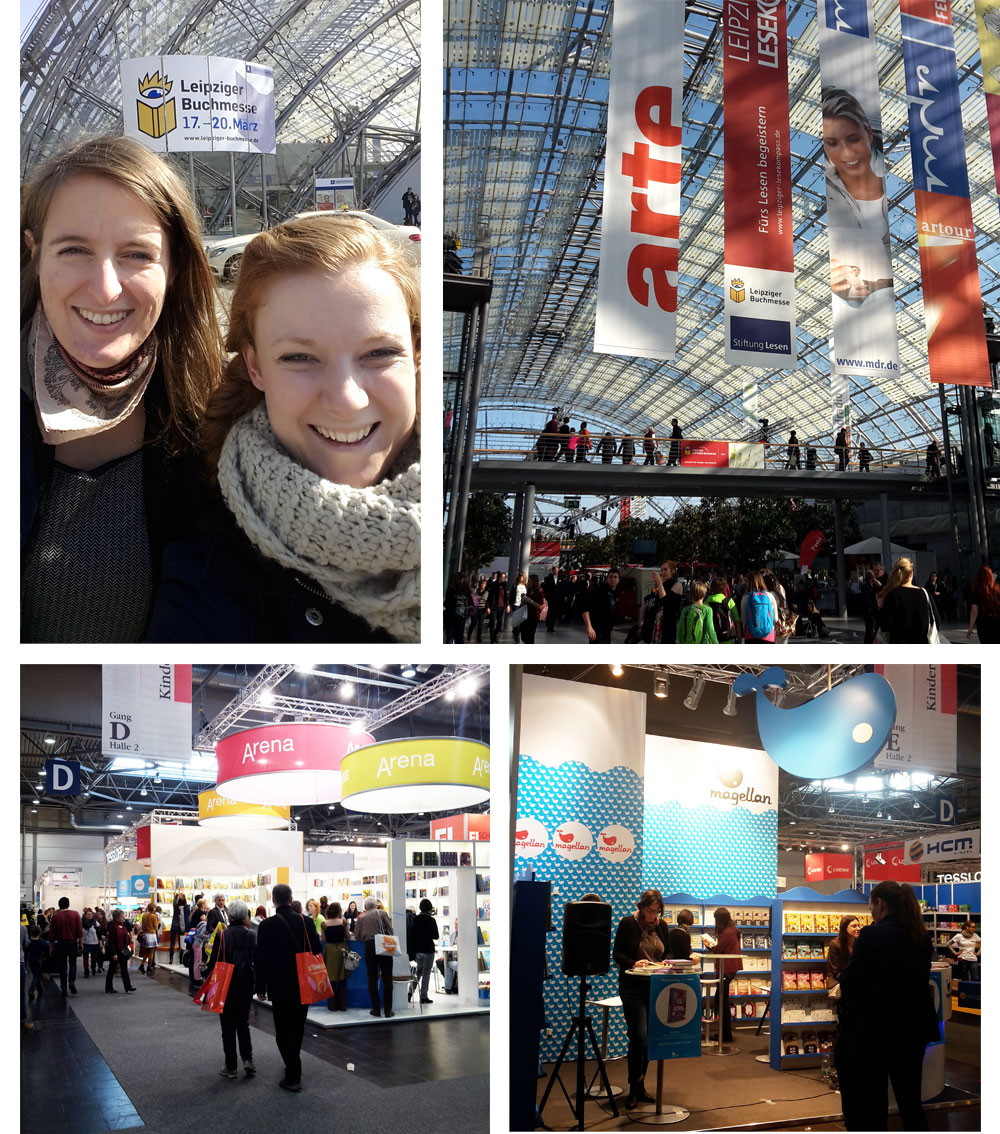 1. Books, books and more books! I spent most of my time in the children's publisher section of the fair, but also wandered into the art books section towards the end of the day. There are many beautiful children's books being published this year, and I was especially excited to find a couple with embroidery on display.
2. Great location. The Leipzig Messe is the biggest and most beautiful exhibition space I've ever visited. It's full of natural light and easy to navigate, considering it's size.
3. Ice cream! Need I say more?
4. New connections. Last year I was too shy to practice my German and didn't talk to many of the vendors in Leipzig, but this year I dove right in, handed out some fancy new business cards and met some really nice people.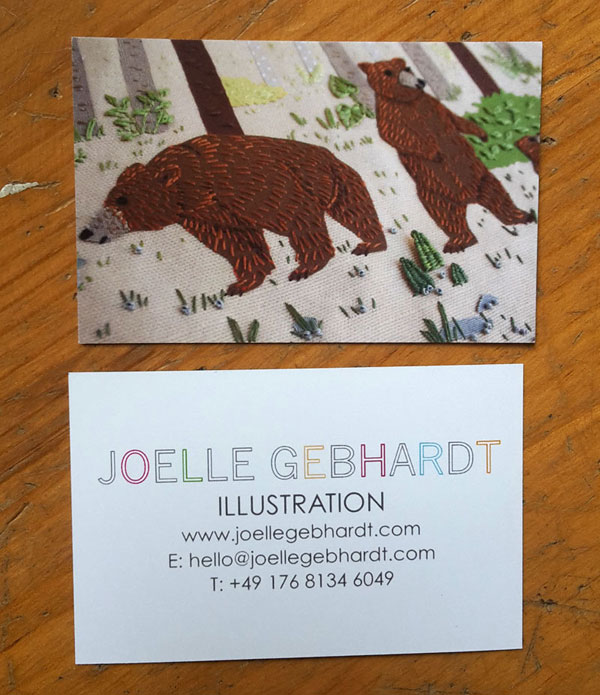 5. I bought a new sticker book. Like my hat? Very excited to put these stickers to use on my outgoing mail orders.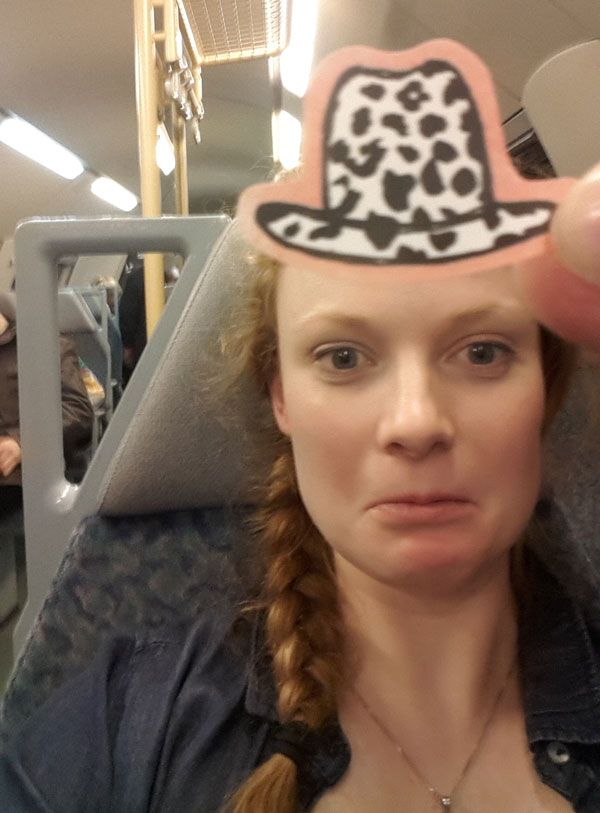 Have a great week!