For the past month, I've been busy working on some embroidery designs for a book being published this Fall with German publisher Droemer Knaur by author Petra Harms. I was thrilled when the editor contacted me and shared the idea for the book called "Stitch it Yourself". It will feature around 15 artists or bloggers who all work with embroidery, and will include 25 step-by-step embroidery tutorials. Naturally, it will be written in German which is also very exciting.
Since, I've been living in Germany I've come across many do-it-yourself type books, but none focusing on embroidery. The author also noticed this gap, and thus came the idea for the book. I'm looking forward to holding the finished product in my hands this fall, and seeing what the other artists and bloggers have created. I'm sure it's going to be beautiful. How could any book about embroidery not be?!
For those of you who speak German and are Mr. Buttonman fans, you may be excited to know that there will be a Mr. Buttonman tutorial in the book. I created 3 different tutorials in total, and here are a few sneak-peek photos below.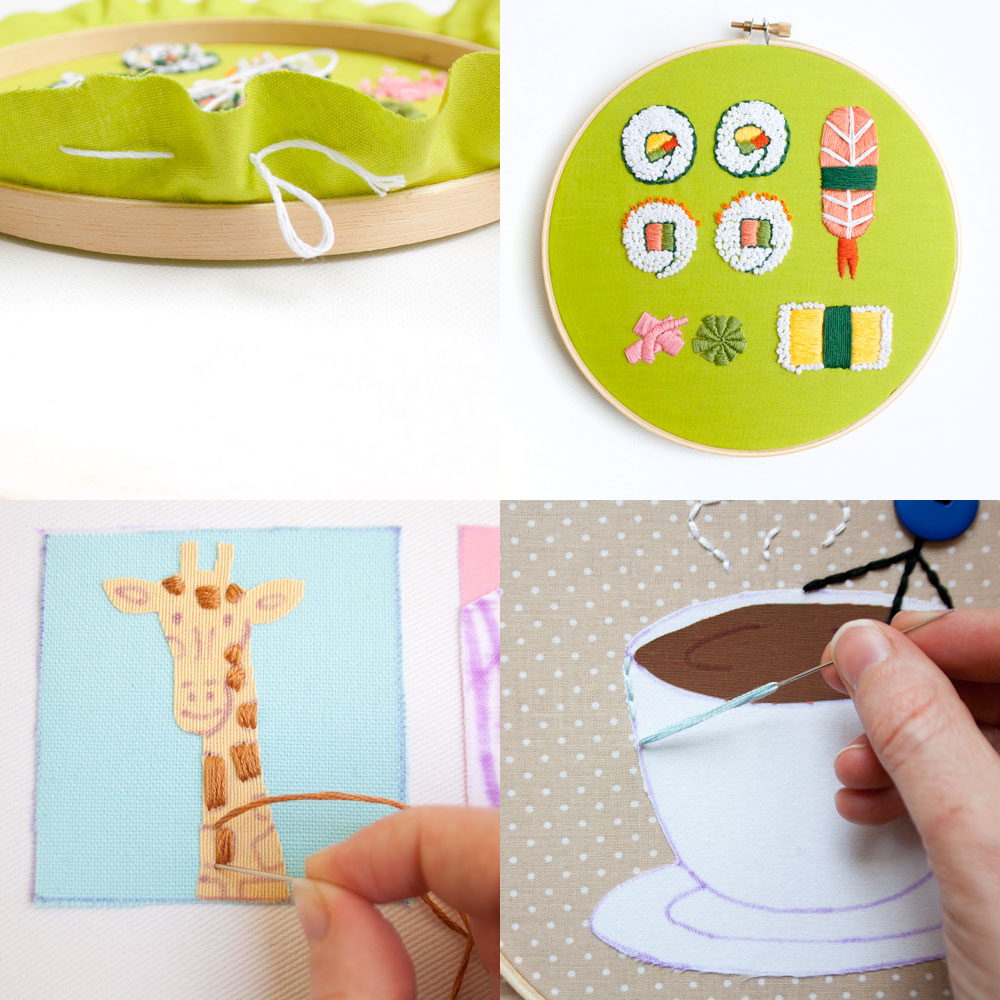 Thanks for reading!