I've been wanting to bulk up my website with more photos of my process, and the "behind the scenes" of my freelance business, so I was excited to see this #MarchMeettheMaker challenge on Instagram a few days ago. I'm a few days late jumping in, but here are a couple photos I've made for the challenge so far.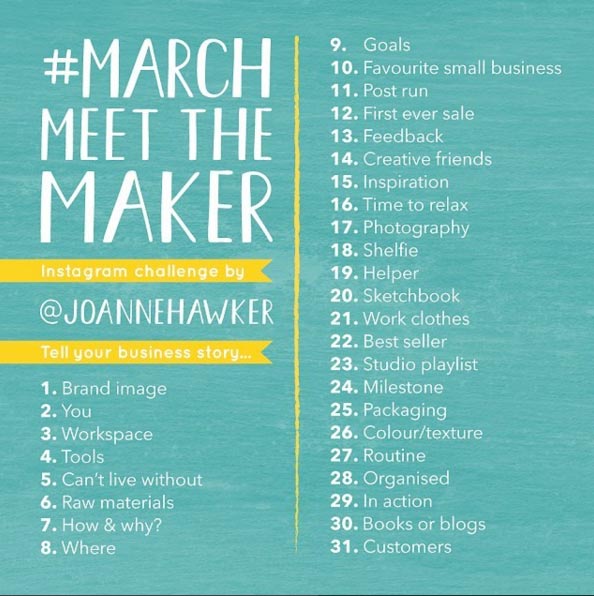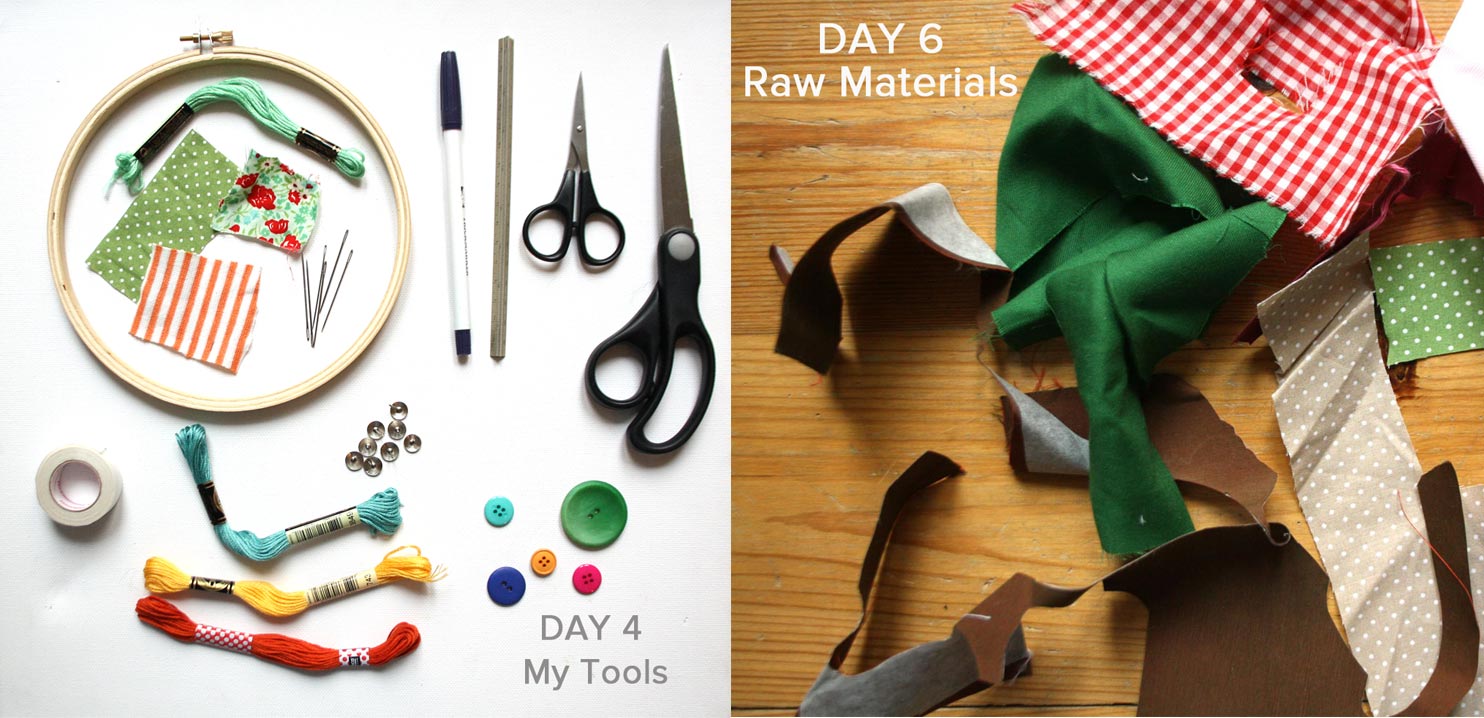 I find challenges like this are helpful to get ideas flowing and it's interesting to see what makers around the globe are up to. Hopefully, by the end of this month I'll have at least 5-10 photos that I can put together as a collage on my website .
Being an artist is kind of a risky business and I have many days where I ask myself if this is a good/responsible career choice. So I'm sure this will be a good 30-day exercise of re-focussing on WHY I do what I do and also to show those interested a bit of HOW I do it. If you'd like to follow along, you can find my Instagram account here.